Well, this is different than anything he's ever done.

I know the trap-style tracks, which are few, are crap and always will be, because trap fucking sucks unless it's really, really well done.
But the Donald Trump diss song, "Like Home", oh man, that is a good one. FUCK TRUMP. And most of the 2nd half, rather than the first half, is pretty decent. And wow, "Bad Husband" is absolutely the most vulnerable, self-loathing track hes ever made. So honest and brutal and real.

As an artist ive been listening to since 97, a year after Infinite came out and the year of the Slim Shady EP before Dre found him, I'm very scrutinizing of his work and everyone knows it's been downhill as fuck since the Eminem Show which was his last phenomenal album. But I had hope, since the Marshall Mathers LP 2 from 2013 was really pretty good actually. Relapse and Revival both sucked, with Relapse being almost as bad as Encore, which will forever be his worst joke of an album of all time. Did he rap all of Encore on 3 bars of xanax or something? God damn I tried to listen to it again and just cringed.

Anyway, this new one is.. new. More political, lots of rock and roll riffs and entire choruses thrown in there. And pretty good wordplay, though not his greatest. Low Down Dirty (one of his top 5 tracks EVER.. ever.) from 98 has better flow than anything on the album. But the way he uses words and rhymes is still ahead of anyone else alive right now.

It will be interesting to see how I feel about the album in 1-2 months.

Right now it's a medium, semi-solid 7/10, but confusion swirls in my brain on so many tracks. Need time to think.

Well, go get it. Torrents are out.
I don't have it for you here, I don't pirate anymore (laughs).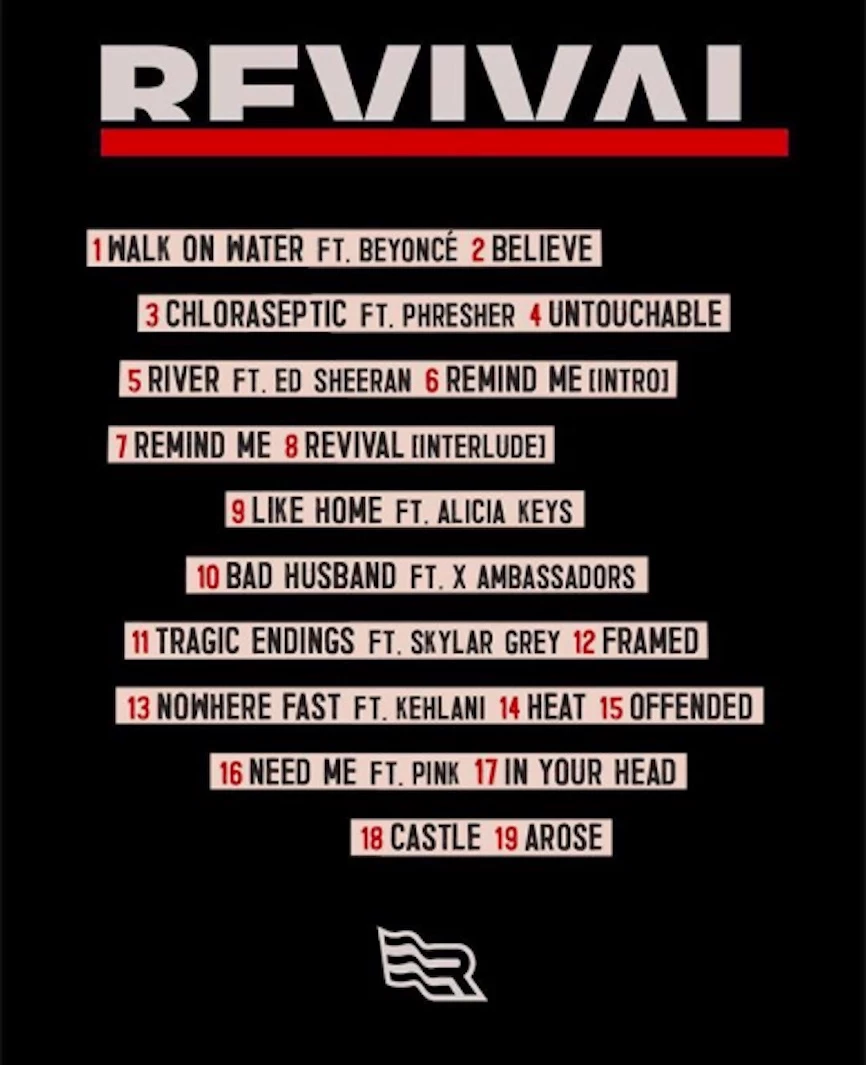 _